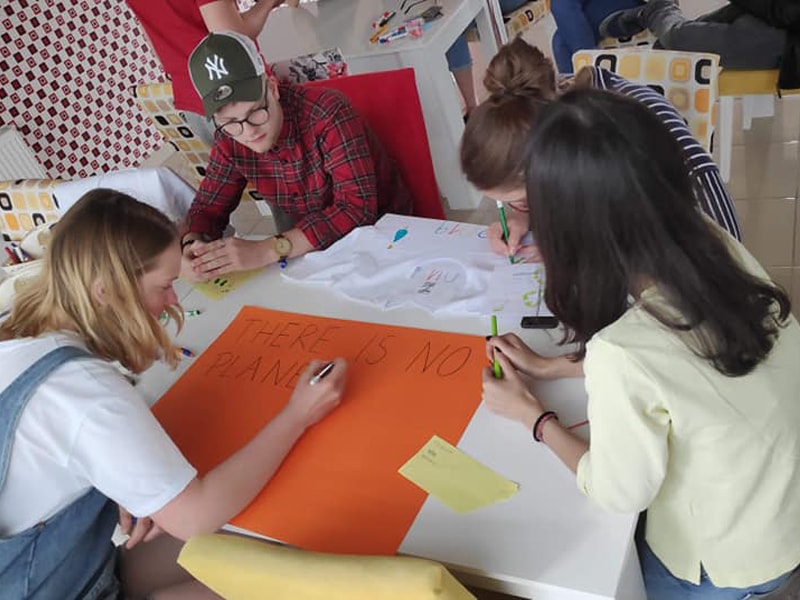 We would like to congratulate a Labour day to all of you with greetings from our volunteers who are currently staying in Sakarya, Turkey!
These 6 amazing people are taking part in discussion about rivers and its importance in our daily lives. As a country rich with beautiful nature, we have a lot to say and share.
We are sure they will come back home with various new ideas, wishes and experience that will be implemented in our further activities.
We are happy and excited to have these young people as a part of BRAVO family!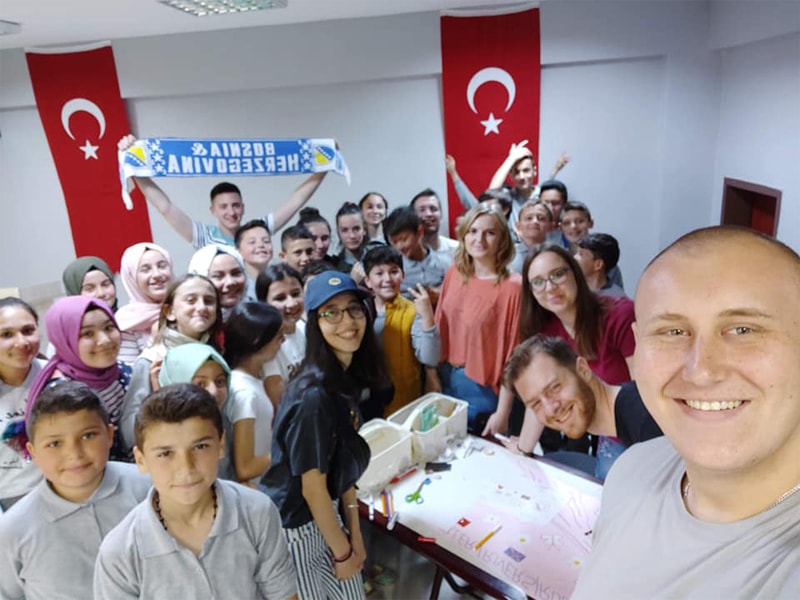 #bravo #bravobih #bravoSarajevo #bravoteam #bravobihteam#bravoerasmusplus #bravobest #bravoyouth #bravobihvolunteers#bravovolunteers #erasmusplus #bravopartners #bravofriends #BiH