BRAVO announces a call for 80 participants for MODULE 1 in SOFIA, BULGARIA from 10.10 – 17.10.2019. for citizens of B&H, Bulgaria, Croatia and Italy and those living in these countries.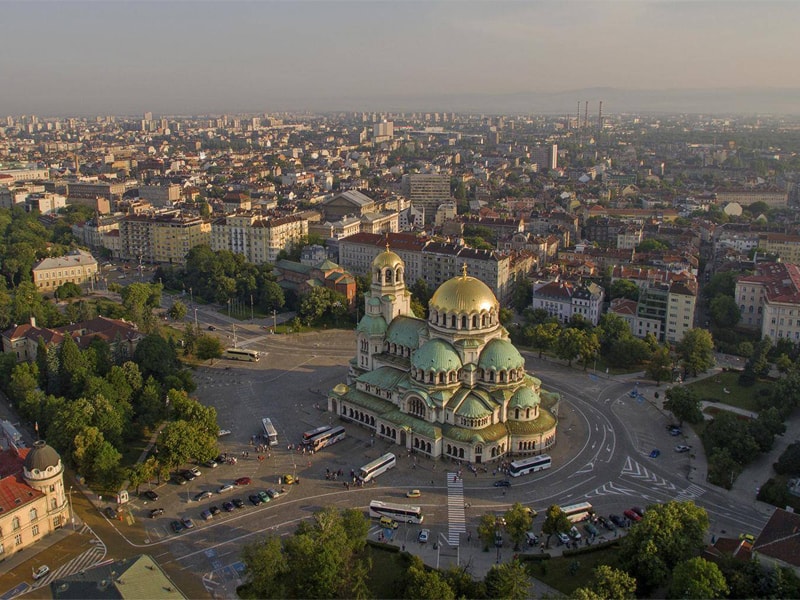 Name of the project: "Sport Diplomacy Academy" 
Date of Project mobilities: 
MODULE 1: Sofia, Bulgaria 10.10.2019 – 17.10.2019.
MODULE 2: Sarajevo, B&H 03.12. 2019 – 09.12.2019.
MODULE 3: Rijeka, Croatia – April 2020
MODULE 4: Rome, Italy – July 2020

Organizer: Bulgarian Sport Development Association
Hosting organizations: "BSDA", "BRAVO", "RSS", "ENDAS"
Places: Sofia, Sarajevo, Rijeka, Rome
Participants: 20 (age 18+)
Working language: English 
Deadline for applying: 10.06.2019.
SDA is a project co-funded by the European Union which means that SDA is under their rules. Accommodation, food and travel costs will be covered by organizers.
Sport Diplomacy Academy project is legacy of recent First Bulgarian Presidency of the Council of the EU, which took place in the first half of 2018. The project will focus on the cooperation with Western Balkans as a logical follow up of all implemented activities under #EU2018BG priority: the EU perspective and connectivity of the Western Balkans, referring to the Sofia Declaration and Sofia Priority Agenda. Both European Union and Western Balkan partners should continue to invest efforts in strengthening the cooperation and good practices exchange, focused on democracy, security and fundamental rights.
The project will ensure the educational mobility of coaches and other staff of sport organizations (incl. volunteers) linked to professional and grassroots sport. The 4 modules of mobility, held in each one of the partners countries with the same group of participants from the project target group will improve their competences as well as their qualifications and acquire new skills through learning mobility and spending a period of time in a foreign country (in and outside of the EU). The learning mobility will be an investment in human capital and a contribution to the capacity building of sport organizations with clear focus on building a network of well-trained sport diplomats.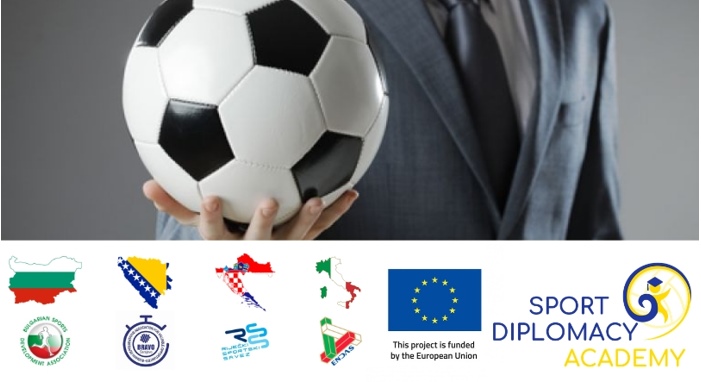 THE PROFILE OF PARTICIPANTS:
Sport trainers
Sport workers
Sports organization staff
Professors
Sport youth workers
Volunteers working on developing sports
Sports leaders;
Sports coaches;
Sports administrators;
Students in sports sciences Active young people, involved in a sport.
N.B. The mentioned action DO NOT involves athletes and mobility of athletes is not possible.
N.B. Participation is all 4 Modules are obligatory.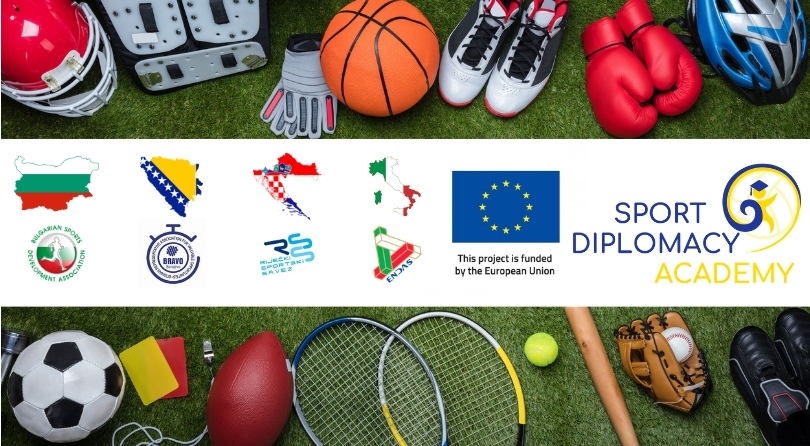 Participants needs, connected to the topic:
Ability to gain new knowledge and skills in promotion of #SportDiplomacy principles;
New tools and practices to use in their work in sport field, related to # SportDiplomacy;
Exchange practices and ideas with sport experts from other countries.
All selected participants will receive concrete info-pack for each of the Modules. Sport Diplomacy Academy is co-funded by the European Union and covers the most economical way of accommodation, travel costs, subsistence and working materials of selected participants.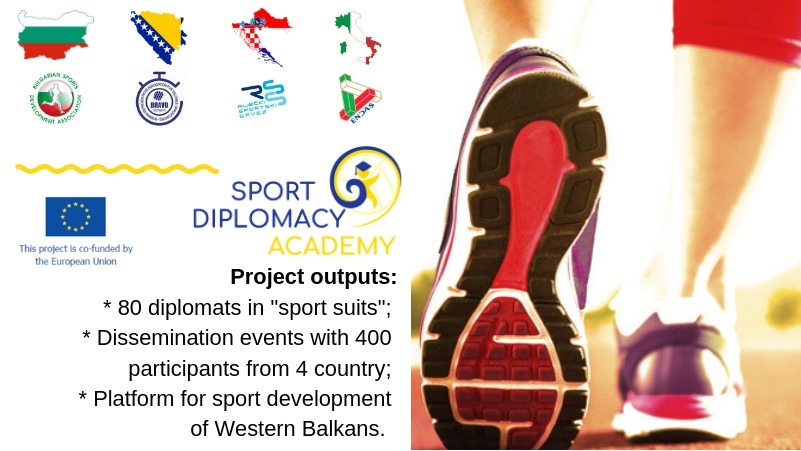 Complete the BRAVO- APPLICATION FORM in English title as following "name of the project you are applying for" until 23:59 at 20.05.2019.
Deadline for applying: 10.06.2019
Selection results: 15.06.2019.