BRAVO announces a call for 5 participants for Youth Exchange in Orta Nova, Italy from 01.04 – 08.04.2019. for B&H citizens and those living in B&H.
Name of the project: "Not Just Another Graffiti on the Wall"
Date of Project: 01.04.2019 – 08.04.2019.Organizer: "Beyond Borders Italy"
Place: Orta Nova, Italy
Participants: 4 (16 – 25 years old ) + 1 (no age limit)
Working language: English
Deadline for applying: 15.02.2019.

Youth Exchange is a project under Erasmus+ program which means that YE is under Erasmus+ rules. Accommodation, food and travel costs (180€ limit) will be covered by organizers.
About the project:
Hate speech in the public sphere takes place online and offline, and affects young girls and boys, women and men. Freedom of speech is an absolute value in any democracy, both for the public and for the media. At the same time, opinions and debates challenge us as hate speech are spread widely and frequently on new platforms for publishing. Hate speech may cause fear and can be the reason why people withdraw from the public debate, as a result important voices that should be heard in the public debate are silenced.
The problem about hate speech is that most of the people are not aware of what it is, that is why we with this project we want to combat ignorance and take a concrete step in making young people (and the citizens affected by the project) understand what can be done against the spread of this negative phenomenon. We want to carry out this project as a direct result of the organization's aims and objectives. With this project we want to combine several factors, that are: creating awareness on hate speech, spreading the message of the defence of Human Rights, boosting creativity, giving young people instruments for the combat against the phenomena, which will meet in the activities carried out by the project creating awareness among the local community and the people affected by the project results.
We would like to implement a project which aims to:

■ Create awareness among the participants and the local community on the topic of No Hate Speech;
■ Fight ignorance on Hate Speech and its consequences among the local community;
■ Encourage young people to take concrete actions in the defense of Human Rights;
■ Support young people in finding instruments, boosting their knowledge and awareness on what institutions do on the subject;
■ Foster active youth participation, helping young people to become agents of positive change in their society and in Europe;
■ Develop a better understanding of the concepts of democracy, citizenship and participation;
Participant profile
Each partner organization will send 4 participants & 1 group leader. Participants and Leaders must agree to take part in the whole duration of the Youth Exchange: from April 1st to 8h!
Participant Profile:
18-25 years old;
Are interested in the topic of No Hate Speech; Are interested in improving Creative skills;
Are passionate in Arts, graffiti, painting and visual arts and want to learn how to use their creative skills for social topics;
Sensitive to the social issues; Has a basic level of English;
Participants with economical/educational or geograhical obstacles (young people with fewer opportunities) are welcome (Half of the group in each participating Country);
Leader Profile:
Has capacity to support his/her group and older than 20 years old;
Previously participated as participant and/or leader to any youth project at national or international levels;
Has high English literacy (B2 – C1) level;
Has previous experience in Youth Working;
Travel Reimbursements & Costs
Following costs will be covered by project budget:
100% costs for accommodation, 100% costs for 3 meals (breakfast, lunch, dinner) & 2 coffee-break per day. Travel costs (from your house to the venue) will be reimbursed according to distance (please check table below).
Reimbursement of travel costs will be done after all travel documents and payment proofs will be collected. Reimbursement will be transferred on the organization bank account.
Organization
Country
N° of Participants
Max sum per participant
Max sum per group
ASBL Connections
Belgium
5
€ 275
€ 1375
BRAVO
Bosnia H
5
€ 180
€ 900
Danish Youth Team
Denmark
5
€ 275
€ 1375
ATDD
Romania
5
€ 275
€ 1375
KOM018
Serbia
5
€ 275
€ 1375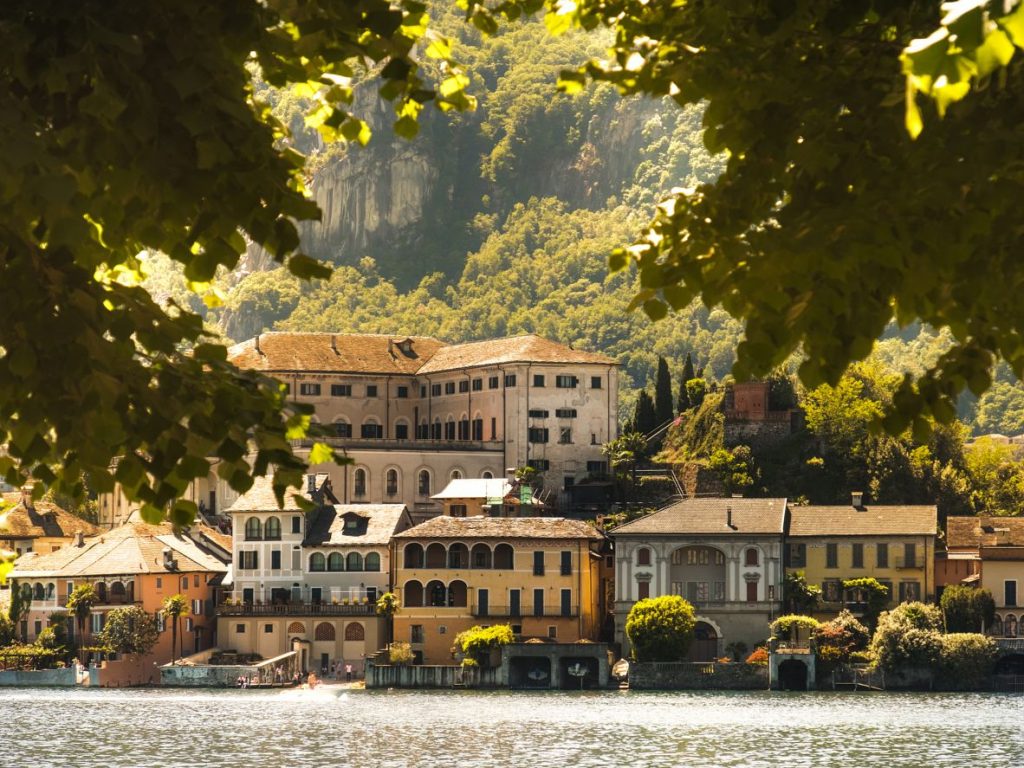 HOW TO APPLY?
Complete the BRAVO- APPLICATION FORM in English title as following "name of the project you are applying for" until 23:59 at 15.02.2019.
Deadline for applying: 15.01.2019.
Selection results: up to 20.02.2019.
If you have any questions don't hesitate to contact us at: [email protected]bih.com