BRAVO announces a call for 2 VOLUNTEERS for an ESC (European Solidarity Corps) in ATHENS, GREECE from 05.12. 2019. until 04.06.2020. for citizens of B&H and those living in this country.
Name of the project: " Learn. Explore. Discover Repeat "
Date of Project: 05.12.2019 – 04.06.2020.
Applicant organization: IASIS NGO & CONNECT YOUR CITY
Hosting organization: IASIS NGO & CONNECT YOUR CITY
Sending organization: "BRAVO"
Place: Athens, Greece
Participants age: 18 – 30
The number of participants: 2 ( 1 male, 1 female)
Working language: English
Deadline for applying: 30.10.2019
This project is financed by the European Commission through the Erasmus Plus Program. This publication reflects the view only of the author, and the European Commission cannot be held responsible for any use which may be made of the information contained therein. By Erasmus+ rules organizers have to cover travel costs, accommodation and food. As part of ESC you will have pocket money, Greek language lessons, payed local travel costs.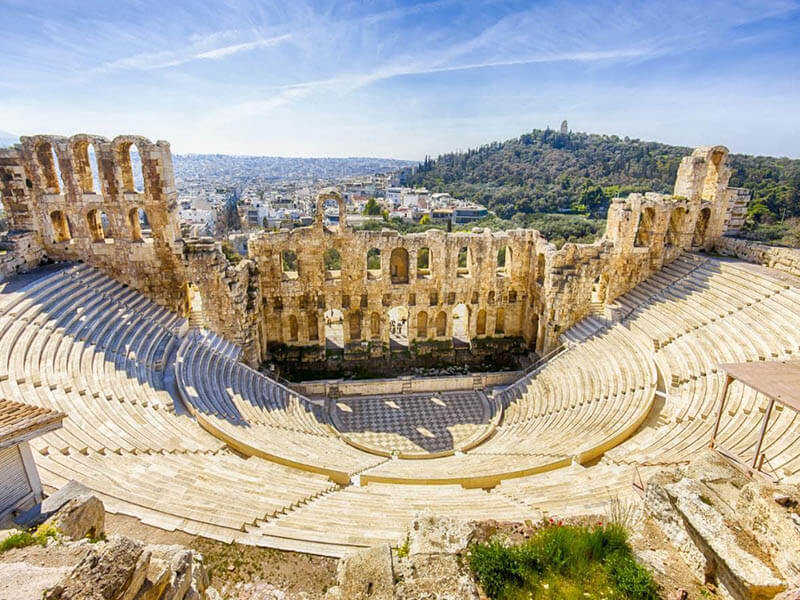 ABOUT PROJECT:
EVS project called "Learn .Explore. Discover Repeat", (2018-2-EL02-KA125-004441), where volunteers from other countries, will come to Athens, and work voluntarily in our housing facilities. The subject, as well as the aim of the project, is to raise awareness on the participants for the socially vulnerable groups (mental health patients, immigrants, young people), and for mental health in general as well as for minorities. Our aim is also to give the volunteers the chance to gain some experience in working in a professional environment. Their activities will mostly have to do with socialization and creative occupation of the social vulnerable groups (through arts), cultural, athletic and entertainment outings, as well as side activities concerning the Organization's needs, such as sponsorships, running conferences and seminars, etc.
ABOUT HOST ORGANIZATION:
IASIS NGO was established in 2005 as a mental health care organization. Since then, we have developed housing and training facilities for socially vulnerable groups such as mental health patients, immigrants, unemployed people, young offenders, victims of violence and youngsters. As an organization, we have a holistic approach to our beneficiaries. We provide them (apart from the specialized accommodation), training, coaching, specialized treatment, and psychosocial support. For improving our services, we have established an R&D department in order to provide our staff and our volunteers with training and new tools.
Being an IASIS EVS VOLUNTEER
In Greece, European Voluntary Service operates under the auspices of the Youth and Lifelong Learning Foundation and Erasmus+ program.
IASIS hosts (10) ten volunteers.
Duration of the program: 6 months
Provided travel costs, accommodation and subsistence, while also the volunteer will be receiving a monthly allowance for his/her personal expenses
Volunteer at CONNECT ATHENS Youth Center.
Implementation in small projects
Offers 30 hours per week from Monday to Friday
Office responsible once per week
Able to organize a weekly activity for beneficiaries such as German lessons, dance class etc
Volunteer at Asylum Seekers Shelter
Offers 30 hours per week from Monday to Friday
Creative Activities
Planning small events
Suggesting ways and practices for social integration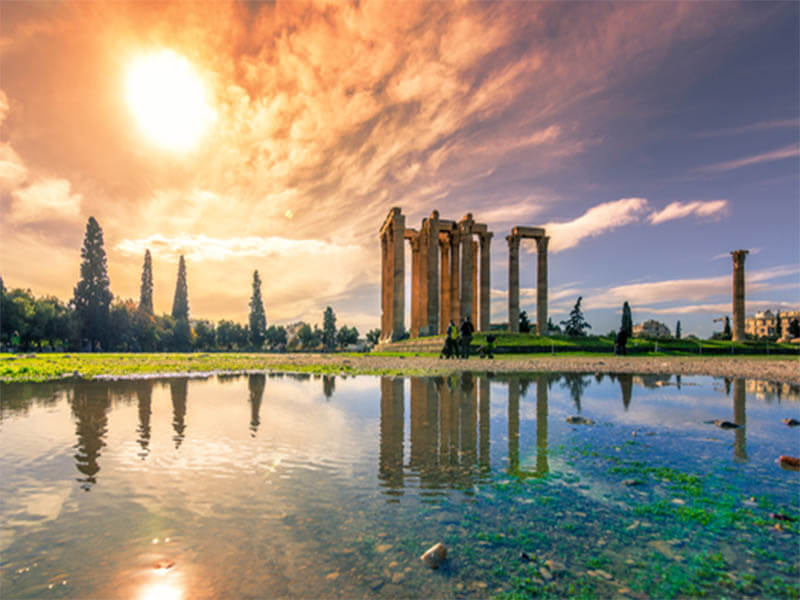 HOW TO APPLY?
Complete the BRAVO- APPLICATION FORM in English title as following "name of the project you are applying for" until 23:59 on deadline day.

Deadline for applying: 30.10.2019

Selection results: 03.11.2019.

PARTICIPATION FEE: NO PARTICIPATION FEE

If you have any questions don't hesitate to contact us at:

[email protected]