BRAVO announces a call for 10 participants for a Youth Exchange in ZBOISKA, POLAND from 10.11. until 17.11.2019. for citizens of B&H and those living in this country.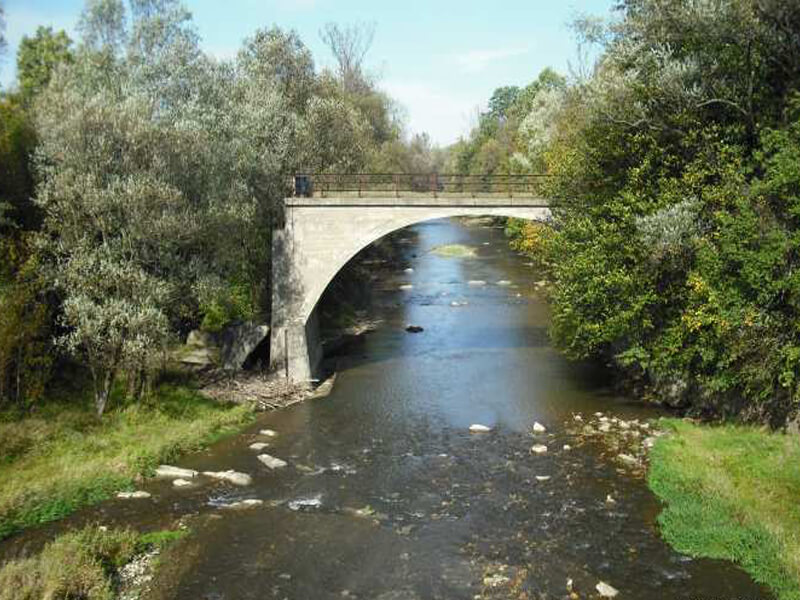 Name of the project: "MENTAL HEALTH PROBLEMS OF YOUNG PEOPLE"
Date of Project: 10.11.2019 – 17.11.2019.
Applicant organization: Applicant: Fundacja imienia Braci Sołuńskich – Cyryla i Metodego
Hosting organization: Applicant: Fundacja imienia Braci Sołuńskich – Cyryla i Metodego
Sending organization: "BRAVO"
Place: Zboiska, Poland
Participants age: 16 – 30
The number of participants: 10 (8 participants + 2 team leaders)
Working language: English
Deadline for applying: 08.10.2019
This project is financed by the European Commission through the Erasmus Plus Program. This publication reflects the view only of the author, and the European Commission cannot be held responsible for any use which may be made of the information contained therein. By Erasmus+ rules organizers have to cover travel costs, accommodation and food.
Activity Description:
• The subject of exchange is related to the mental health segment, thanks to our activities, participants will have the opportunity to broaden their knowledge about mental health. Through the action program, young people will have the opportunity to increase their competences in this area. Our project also has a long-term goal of action because it will help young people to better cope with the stress waiting for them in adult life. It is a very interesting educational experience. We plan to implement several lessons, numerous discussions and presentations, and to create a board game that will reflect the level of knowledge acquired. Creating a game is also a great integration between peers, because they will pass ideas to themselves, as well as plans for what the project will look like. We will have 50 participants from 5 countries. In agreement with partner organizations, participants will be primarily people from economically undeveloped areas and areas where participants are not able to acquire additional knowledge that this youth exchange can offer. In addition to participants who are marginalized for geographic and economic reasons, the exchange will involve students from economically developed areas who have a higher level of mental health awareness.
Travel expenses / reimbursement:
• The reimbursement according to the Erasmus+ Distance Calculator for every partner from the home organization to the event venue:
Croatia 275 €
Kosovo* 275 €
Serbia 275€
Bosnia and Herzegovina 275 €

DO NOT FORGET Please to bring with you all the invoices, tickets and boarding passes related to international and local transports.

A bus will come for you, which is why it is so important that you provide the exact time of arrival in Rzeszów.
• Our meeting will take place in Zboiska.
• To avoid complications, the bus will take you directly from Rzeszów.
• You are accommodated in 4-5 bedrooms,
• Everyone is accommodated from November 10 to November 17, (10 is the day of departure, and 17 is the day of return to the country)
• Most of our activities will take place in Zboiska,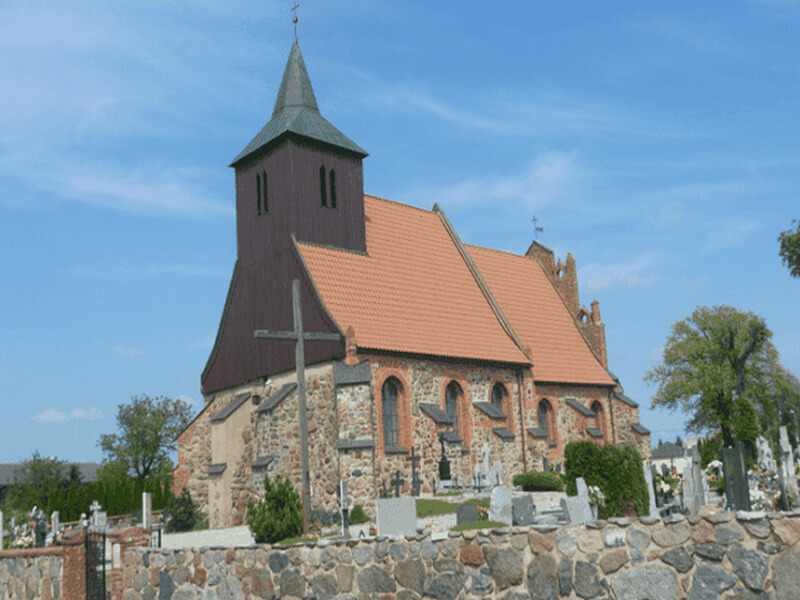 Other Practical Info
• The official currency in Poland is zloty. 1 EUR = 4.38 PLN. Please do exchange money in banks and official exchange offices.
Weather in Zboiska: 10-17 NOVEMBER 2019
Zboiska has mild climate, usually warm during day-time and cooler at night. Make sure you take few shirts, but also a jacket or warmer sweater for the night. Make sure you take few shirts for the night, but also sweater. Check the weather forecast for the upcoming days: weather.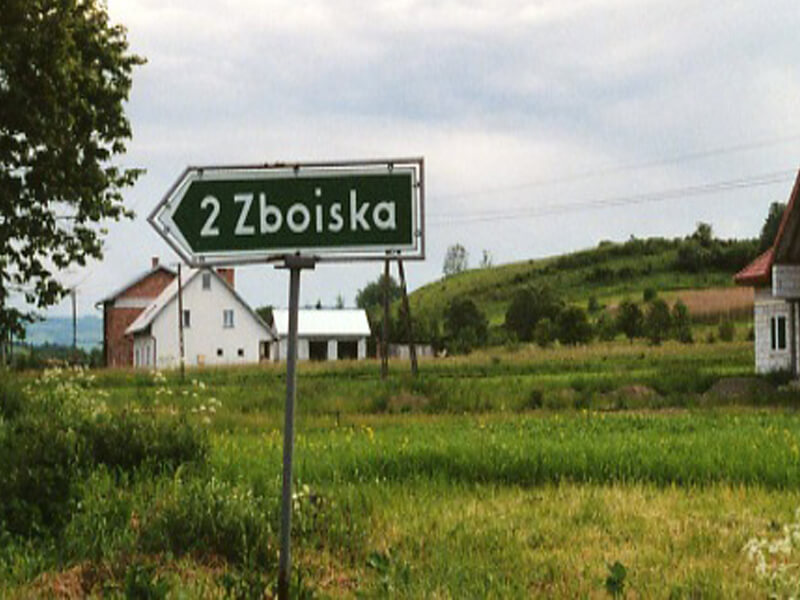 HOW TO APPLY?
Complete the BRAVO- APPLICATION FORM in English title as following "name of the project you are applying for" until 23:59 on deadline day.

Deadline for applying: 07.10.2019

Selection results: 10.10.2019.

PARTICIPATION FEE: NO PAX FEE

If you have any questions don't hesitate to contact us at:

[email protected]