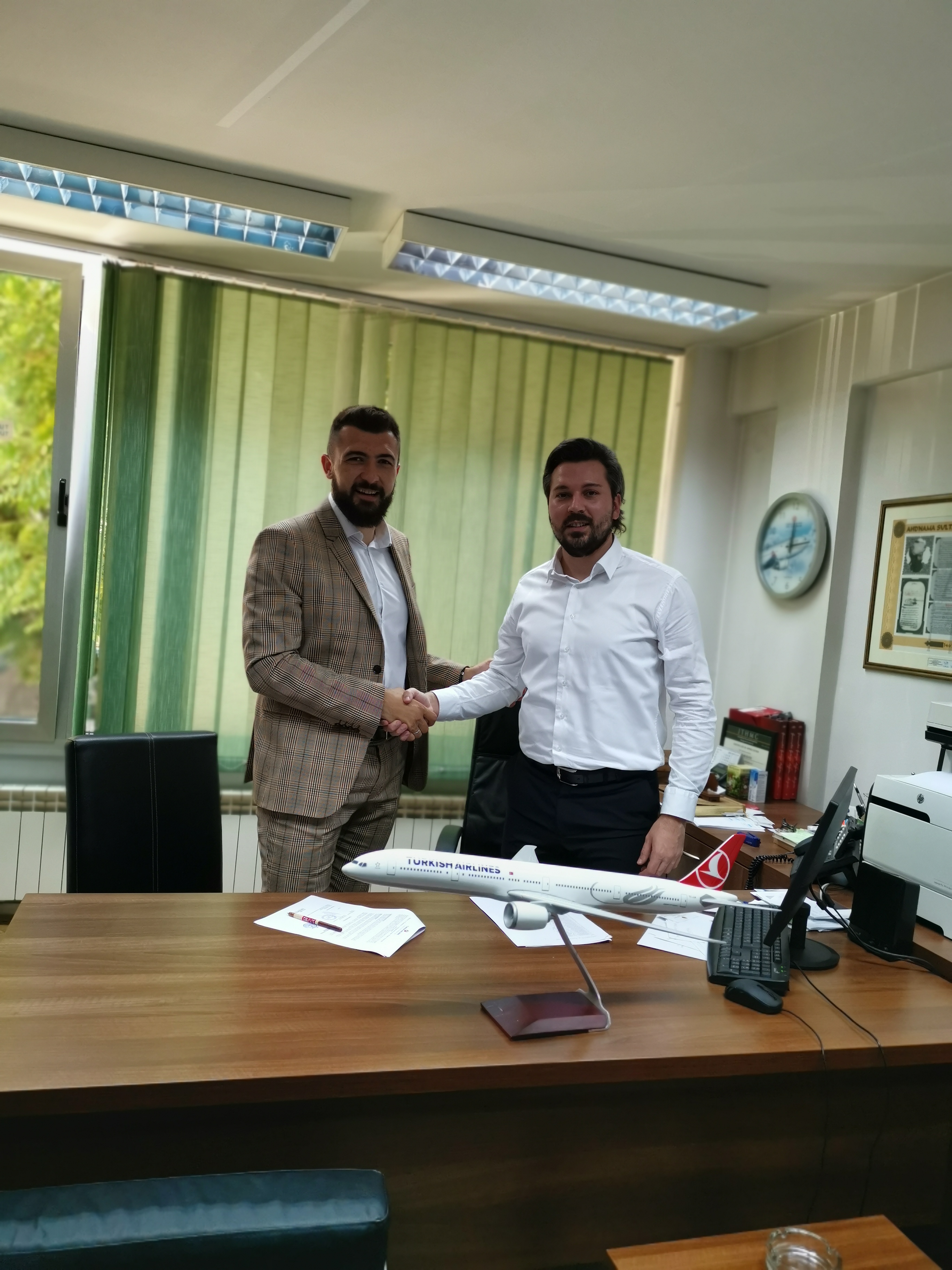 Today is the day we say that we have achieved one of the milestones in our professional work. We signed a Contract of Cooperation with Turkish Airlines!
Contract of Cooperation with Turkish Airlines will provide us with a far wider range of opportunities to discover the world with them and at the same time enable our volunteers and representatives with much better comfort.
As an organization who has significant number of flights per year we got this offer and today we officially hit it off!
Widen your world!
Danas je jedan od onih momenata kada možemo reći da smo dostigli jedan od uspjeha ključnih za oblikovanje naših narednih koraka u onome što radimo. Taj momenat je bio potpisivanje Ugovora o suradnji sa Turkish Airlines-om.
Ugovor o suradnji će nam omogućiti i olakšati putovanje do gradova i prilika koje imamo i pružamo, a našim volonterima i predstavnicima će sigurno omogućiti ono posebno iskustvo letenja koje može samo Turkish Airlines.
Kao organizacija koja ima značajan broj letova godišnje, dobili smo ponudu koju smo objeručke prihvatili.
Kao što moto Turkish Airlines-a kaže "Widen your world"!!